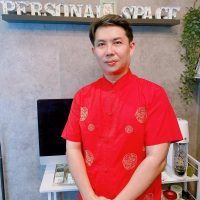 Michael Lim
Traditional Chinese Medicine
Michael is a TCM therapist trained in Bei Jing, Guang Zhou and Singapore.
He has been treating patients with chronic illnesses, shoulder/neck pains, backaches, muscles or nerve injuries, stroke patients and even those with neurological diseases since 2019.
The methodology he applies is unique, effective and almost painless. It is called Bio-energy electrotherapy.
It is a combination of a western musculatory stimulation device (hand gesture) with the TCM healing method of soothing touch on the body's meridian and acupressure points to stimulate healthy blood circulation. All without the need of needles and medication.
His clients and patients are as young as 18 months old and he has treated people of all ethnic groups including Caucasians.
Certifications: Traditional Chinese Medicine (Basics and Physiotherapy) at Beijing Institute of Traditional Chinese Medicine, Certification in Chinese Medicine Acupuncture Massage (Electro-Musculatory) at Guangzhou Exchange Centre of Acupuncture and Moxibustion, ITEC Diploma (UK) from Singapore for Level 3 Diploma in Holistic Massage
& Marketing Communications course in Chinese Medicine, Hualin, Guangdong
Other Members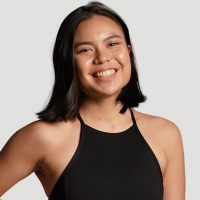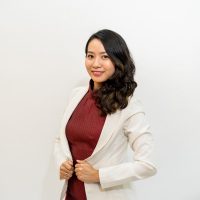 Instructor in Stress Management & Corporate Motivation