Caregiving
Learn from credible practitioners on holistic health & wellness.
Equip yourself with the necessary skillsets and mindsets to be mentally & physically prepared to care & nurture your loved ones, from young to old. Learn home therapy sessions to confinement programs at Heealy.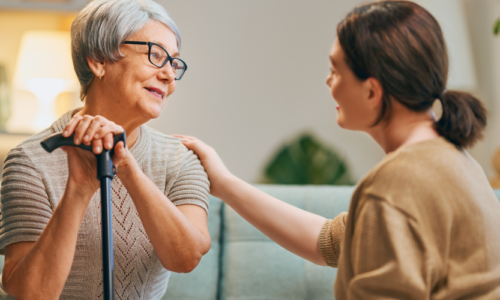 Read More
Photography Masterclass: Your Complete Guide to Photography. The Best Selling Online Professional Photography Class: How to Take & Sell Photos.