Fitness
Learn from credible practitioners on holistic health & wellness.
Build your physical strength and fitness through virtual fitness classes such as yoga, pilates, taichi, qigong, martial arts and other cardio programs to improve your physical health & stamina.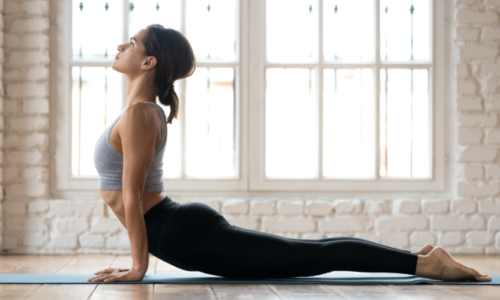 Read More
The jQuery team knows all about cross-browser issues, and they have written this knowledge into the jQuery library. jQuery will run exactly the same...