Holistic & Natural Healing
Learn from credible practitioners on holistic health & wellness.
Holistic & Natural Healing
Build your internal health and immunity through holistic and natural health programs such as TCM, homeopathy, and other natural techniques as a form of preventive healthcare to reduce susceptibility to diseases and ailments.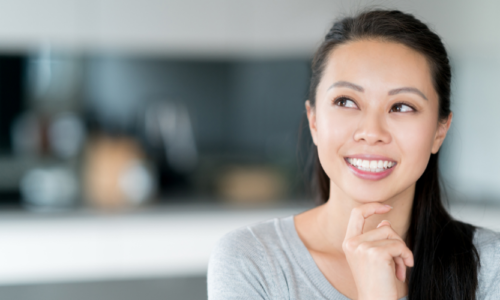 Read More
"Knowledge is power. Complete knowledge is freedom, because only the truth sets you free!" Welcome to module 8 of Ayuervedic Prevention Power Course Level...