Meditation
Learn from credible practitioners on holistic health & wellness.
Increase your focus, concentration and self-awareness, while reducing stress and negative emotions through meditation programs.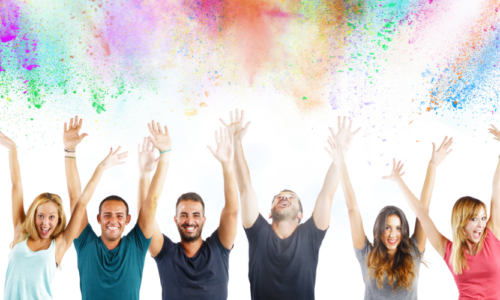 Read More
This tutorial will introduce you to PHP, a server-side scripting language you can use to make dynamic websites and web applications.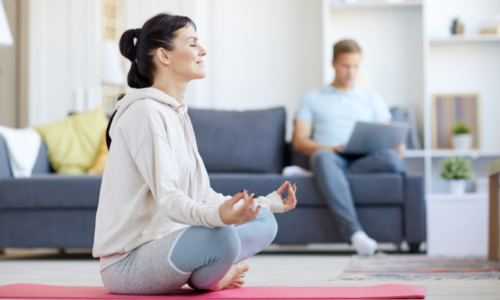 Read More
In this course, We'll learn how to create websites by structuring and styling your pages with HTML and CSS.