Mental Wellness
Learn from credible practitioners on holistic health & wellness.
Uplift your mental health with positive psychology, happiness, mindfulness and stress management courses to improve your internal strength & well-being.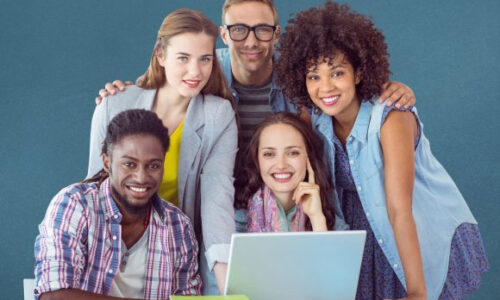 Read More
Learn how to lead a balanced and fulfilling life with peak performance through this Live Life, Work Happy training program.