Motivation & Inspiration
Learn from credible practitioners on holistic health & wellness.
Learn how to identify your intrinsic motivations, change your mindset and focus on achieving your ultimate goals through the inspirational sharing and methodologies in the training sessions for you to unleash your true potential.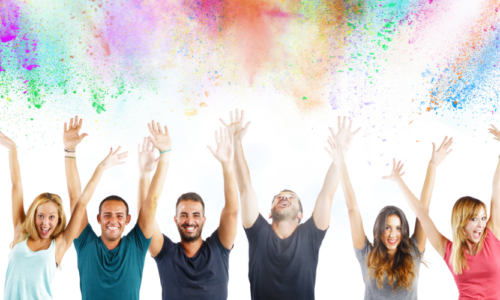 Read More
This tutorial will introduce you to PHP, a server-side scripting language you can use to make dynamic websites and web applications.