Nutrition
Learn from credible practitioners on holistic health & wellness.
You are what you eat. Build your immunity & energy by learning how to eat right based on your body's predisposition and maximise absorption of healthy foods suitable for you.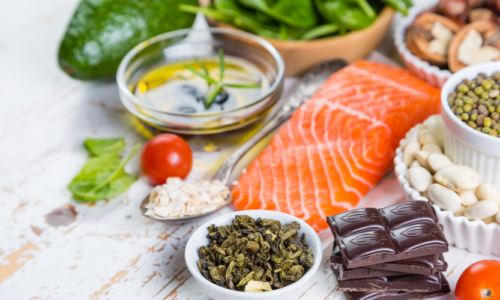 Read More
Nutritional tips and plans for a great and fulfilling life.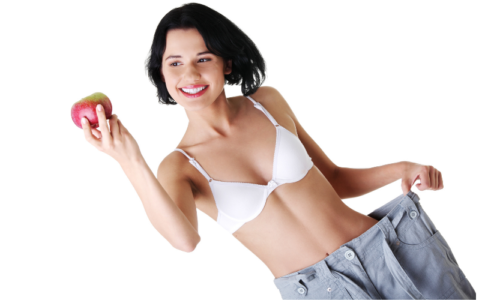 Read More
Interchange now enables HTML partials for device specific content. Smoother animations and transitions happen with hardware acceleration. The default styles are all updated.